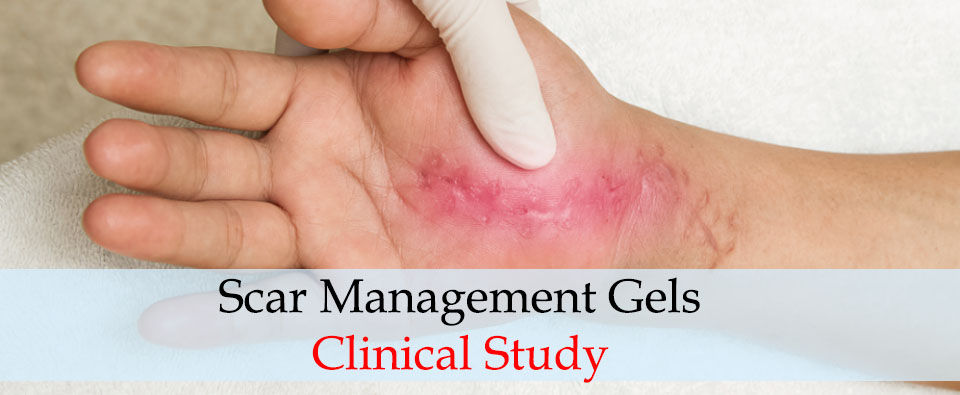 TESTING RESEARCH AND STUDIES
What does this mean to you? TRUST Medical Z® to know the importance of providing quality post surgery garments that deliver the results your patient needs. Ask your current supplier for studies and research. Ask the company you work with to provide you with any studies of their fabric done by outside sources. In the United States all garment manufacturers are only required to file a device listing. NO studies or research on the fabrics are required. It is a FACT that colored dyes affect the horizontal and vertical elasticity of fabrics thus altering the result.
If you would like to have a copy of our studies, it is available for download here in Adobe Acrobat format.